Destabilisation of ecosystems
Human impact currently destabilizes the ecosystems of our planet and irrevocably alters them for many generations. Below are a few important global trends that are significantly influencing this destabilization.
The LGU
The Life Gravi­tation Unit (LGU) is a holistic system solution for desta­bilized ecosystems. As a micro-biodi­versity hotspot, it adopts the ideal conditions of regional habitats and thereby develops a pull effect for the local species spectrum. As a flexibly scalable modular system, each LGU is tailored to the uniqueness of its location as well as the client, making it absolutely unique.
Rock
Regionally adjusted soil substrate
Regionally adjusted flora
Rainwater
Ideal regional habitat
To be found in e.g. all mega biodi­versity hotspots of the world.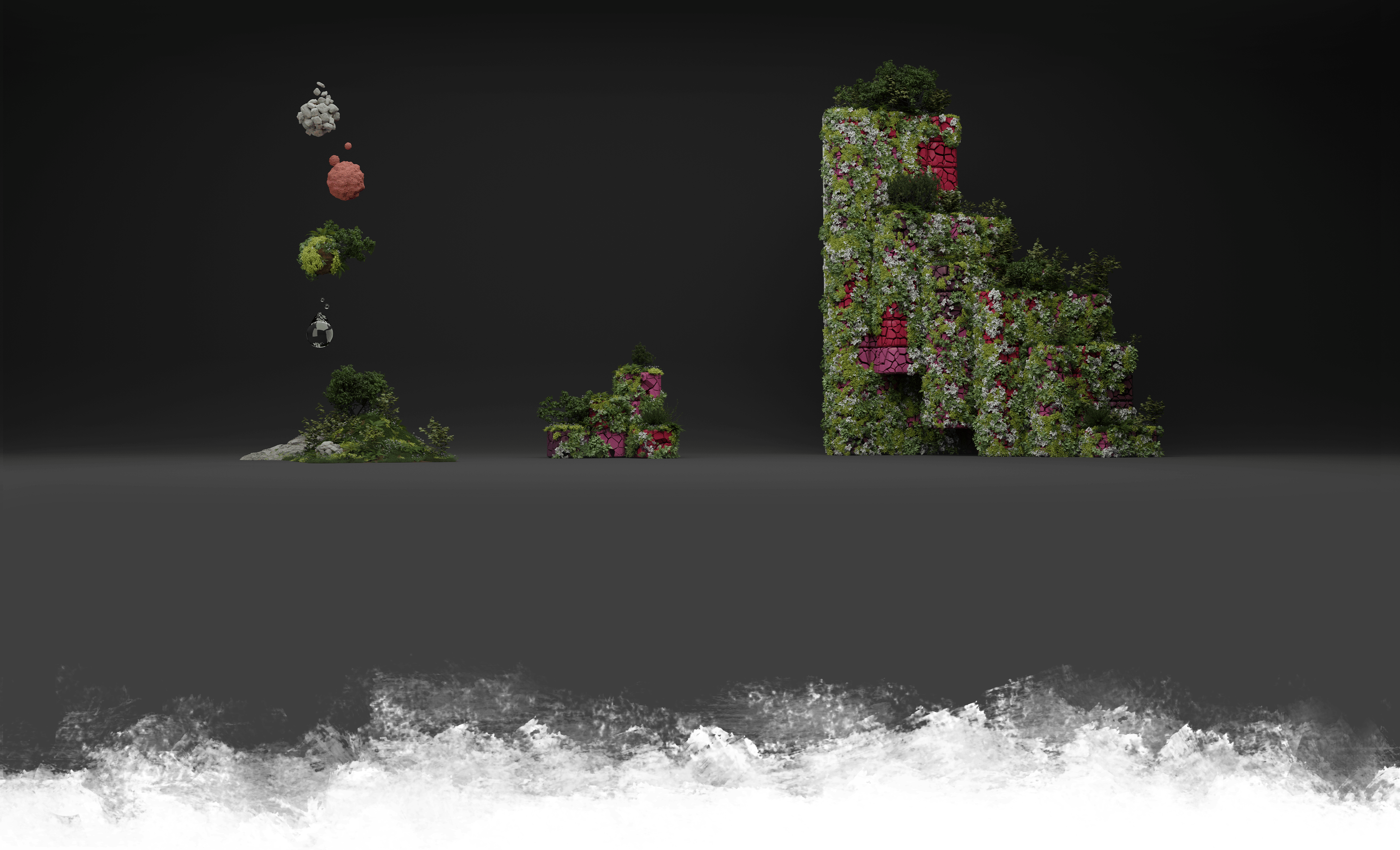 The scalable micro-biodi­versity hotspot
In the midst of heavily desta­bilized ecosystems, the LGU reliably creates niches and food offerings for animals and plants that are necessary for survival. Further­more it enables space-optimized area growth and collects as well as stores enormous amounts of rainwater. Each LGU is a kind of Silicon Valley of biodi­versity - the world's first scalable oasis and thus as unique as life itself.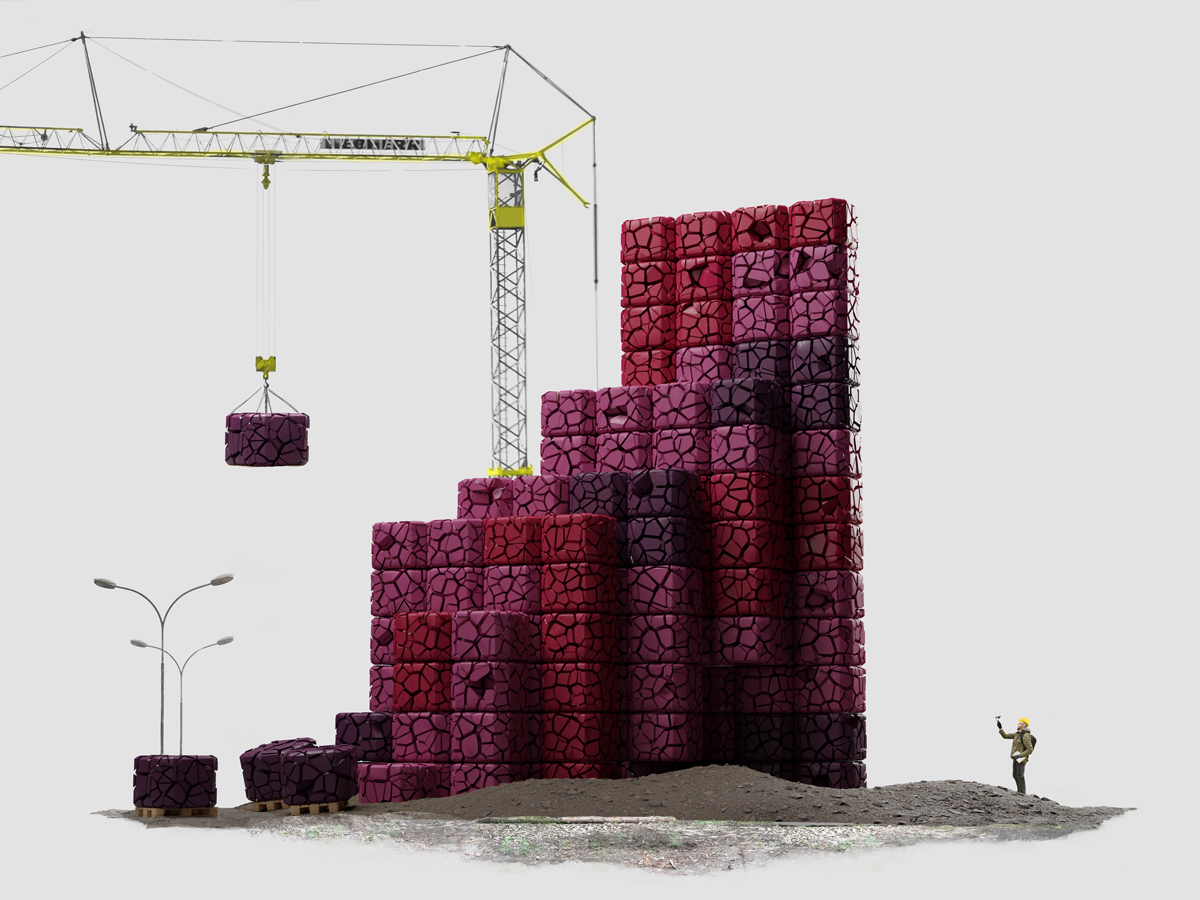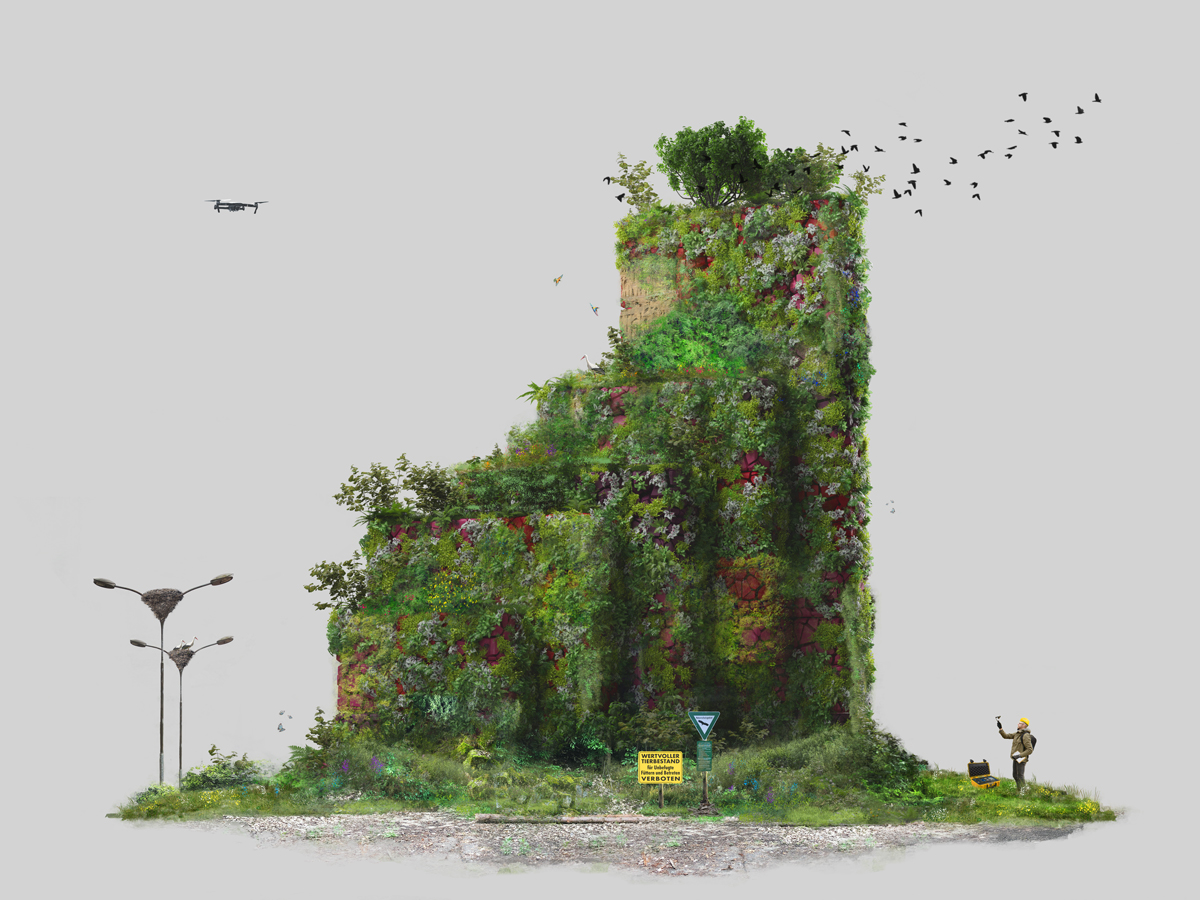 The team
Florian

master of science
accounting and finance
Sascha

technical maintenance
technical research
quality control
Florian

dipl.-designer
product development
Lukas

dipl.-designer
project management
marketing
Contact
Have we aroused your interest or do you have questions? Feel free to contact us.
By clicking the "Send" button, you consent to the collection, storage and processing of your data for the purpose of processing your request. You can revoke this consent at any time with effect for the future. To view the privacy policy, please click here.